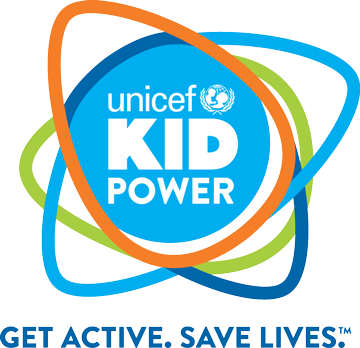 North Chicago ELL students applied for a grant with UNICEF for the program called
Kid Power
. The program empowers kids to get active while helping kids around the world.  Children wear pedometers, provided by UNICEF, to gain points. Points are added up to provide Ready to Use Therapeutic Food that is shipped out to starving children in different countries.
The program was featured in a recent Forbes article. 
Click Here
 to read the article.
The kickoff was March 1st and our kids are close to taking an average of 9,000 steps per day! Our goal is 12,000 steps for kids and 10,000 steps for adults.